Premium Car Wash Mascot
What You Can Expect From Our Premium Car Wash Mascot
At Diamond Finish Car Wash, you will receive a full premium car wash in Mascot at the best car detailers. We provide the best services in Mascot and can guarantee your car will come back to you sparkling clean and looking brand new. Although, as your professional car wash in Mascot, we don't take chances on missing any spots with machinery, we provide a higher level of attention by washing your car the old-fashioned way – by hand.
Signs You Should Invest in Premium Car Wash
As your professional car wash in Mascot, we understand the daily struggles of having a dirty car. As soon as you drive out of our facility, you risk the chance of somebody else driving over a puddle and splashing you. Luckily, after having a good wash, a recent spill only needs a rinse.
Our cars accumulate dirt and grime daily, and sometimes we don't even see how dirty our car is until we take it for a wash. Unfortunately, from minor water spots to bugs getting stuck in your bumper, these things are unavoidable, but taking your car for a regular wash will ensure it stays clean, inside and out.
By washing your car regularly you preserve the paint job. The build-up of dirt and oil on your vehicle can settle on the paint and sometimes even get stuck. Washing this dirt off yourself or taking it to the wrong person may result in scratching the paint . Bringing your car to us will ensure that the dirt comes off quickly and smoothly.
If you're on the road a lot and for long hours, you may not have the time or energy to clean the inside of your car. The dust accumulation on the inside can sometimes be detrimental to your health as it can cause sinuses and allergies. In addition, driving with your windows open can cause bugs and debris to get into your car.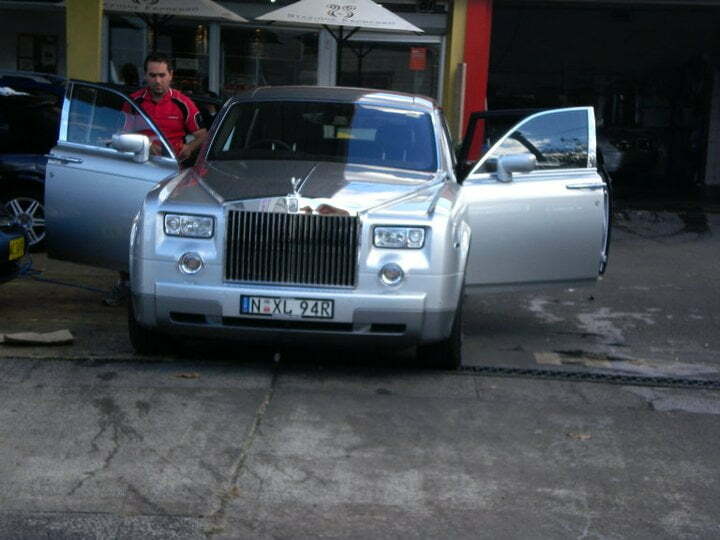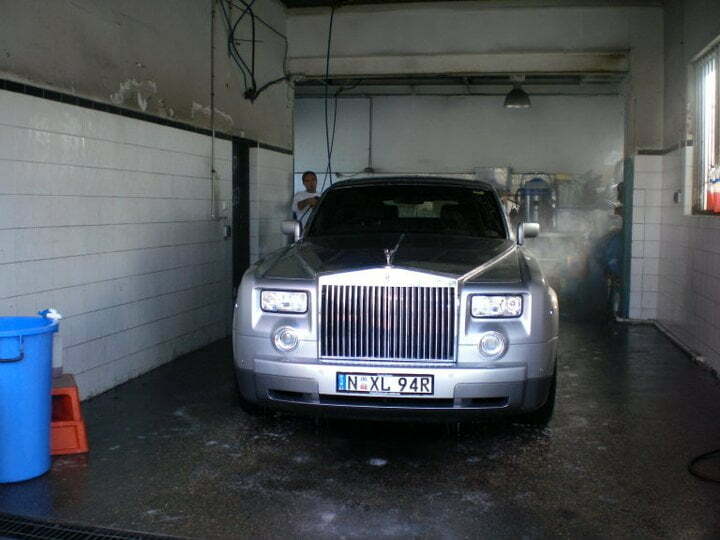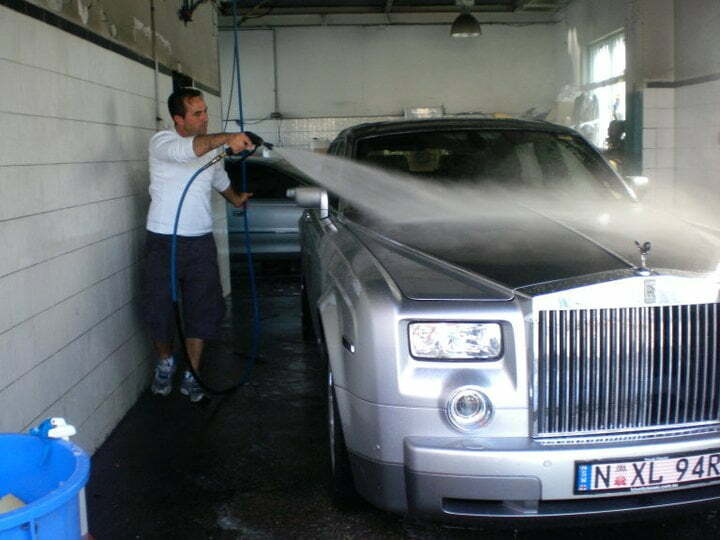 Benefits of a Professional Car Wash in Mascot
Bringing your car for a premium car wash means you will be able to drive away in a vehicle that smells and feels brand new. In addition, it will be free of allergens on the inside and have the perfect shiny exterior.
Everybody knows that if you want to eventually sell your car or even trade it in for a new model, it must be in good condition. Bringing your vehicle to us to wash frequently will retain the value of your car and may help prevent minor things that may reduce the value, such as rust and scratches.
A clean car is a safe car, the windows, mirrors, and headlights of cars tend to build up oil, dirt, and bugs very quickly. Sometimes even a small amount of build-up can limit your view, which limits your road safety. We make sure to clean this very efficiently as your safety is one of our primary concerns.
It may give you a confidence and pride boost. You should be proud of your spotless car and want to show it off to everybody, no matter what make or model it is. It's your car, and you take pride in choosing to take care of something you own.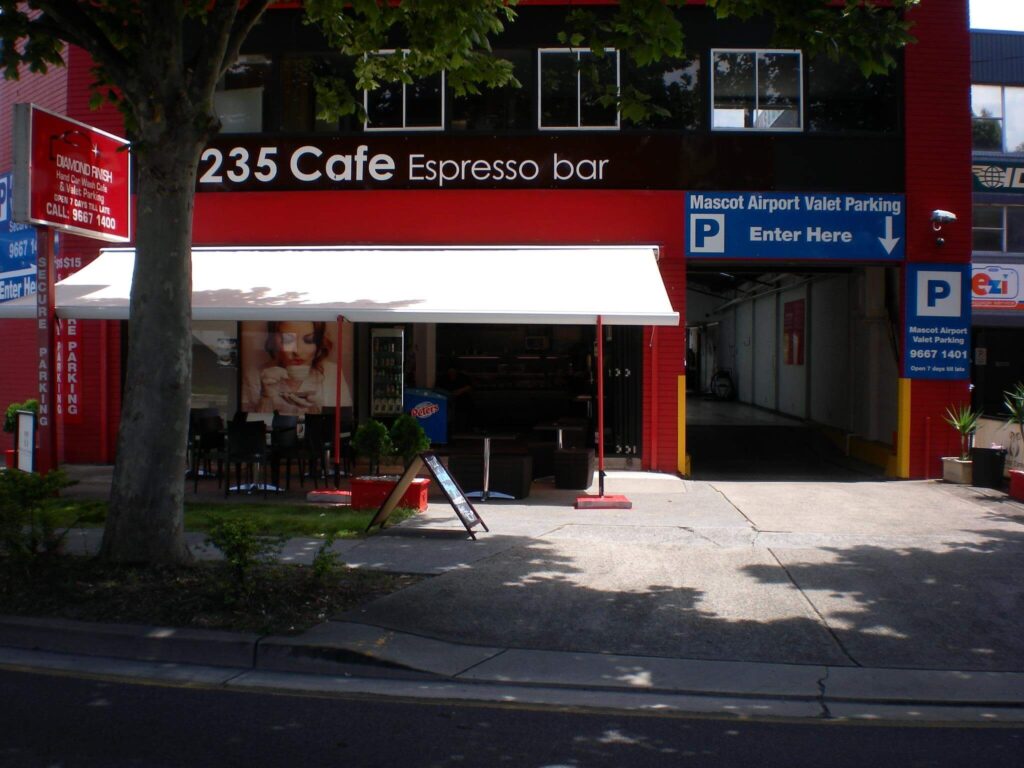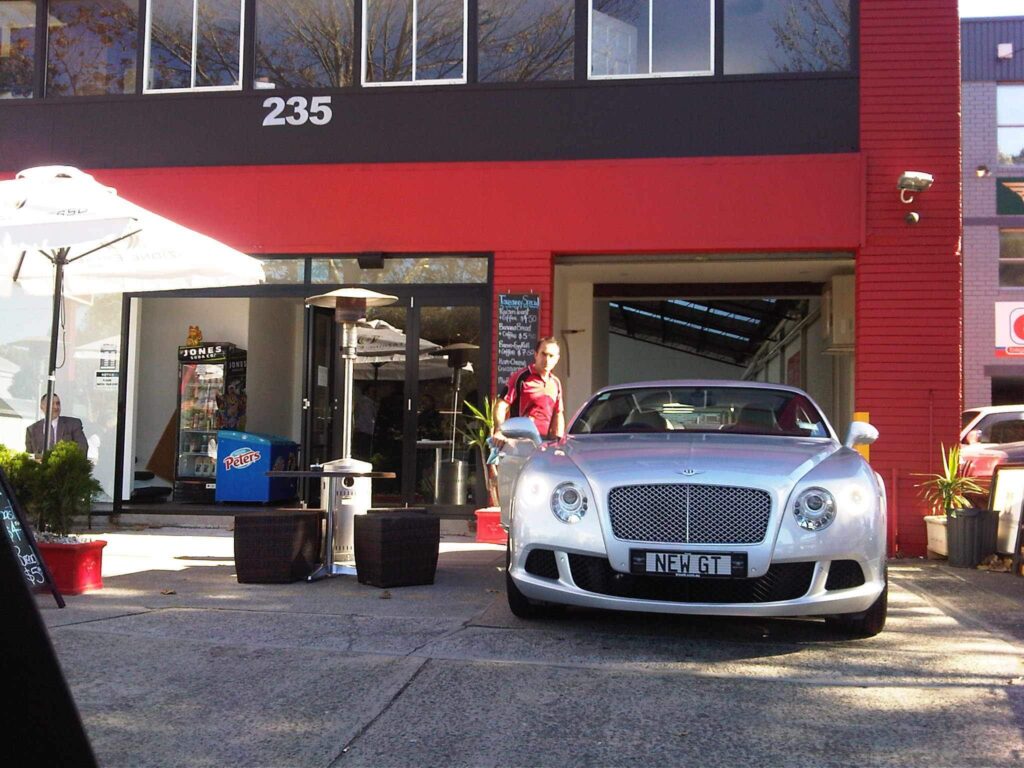 Why Trust Diamond Finish Car Wash
You can forget about using a machine car wash on your car. Our premium car wash services include waxing, polishing, interior shampoo, leather cleaning and buffing. Our diamond cleaning service is all-inclusive, and our team of friendly staff will be more than happy to assist you with any of your queries.
Contact us today for any further queries.