Car Detailing Mascot
Keep Your Ride Looking Its Best with Our Car Detailing in Mascot
Knowing who you can turn to when you need car detailing in Mascot will help you keep your ride looking fresh every day. We understand the intricacies of detailing any vehicle, whether an aged, beloved sedan or a brand-new massive SUV. Choose Diamond Finish Car Wash for exceptional detailing on any vehicle.
Benefits of Using Our Car Wash and Detailing in Mascot
We strive to bring reliably consistent service to all our customers because it is important to us that they know they can return anytime they need another high-quality wash. To better explain why we believe we are a team you can always turn to for a car detailing service in Mascot, consider the following:
We have a team with years of experience. This experience allows our team to make the correct decisions regarding the products we use and the methods we employ on any vehicle. Not all cars are the same, and as such, they do not all benefit from one single method of detailing. We have detailed many different vehicles and understand how to detail yours the right way.
We provide competitive pricing for all our customers. We believe in making our services more accessible while maintaining a level of work that will satisfy our clients. Through competitive pricing, we give more people access to high-quality detailing when they need it so that their cars can always look fantastic.
We work at a pace that accommodates your schedule. Many people don't get their vehicles detailed simply because it can often take too long for their tastes. We know how to work effectively and fast so that you experience minimal time without a vehicle when you want it cleaned properly.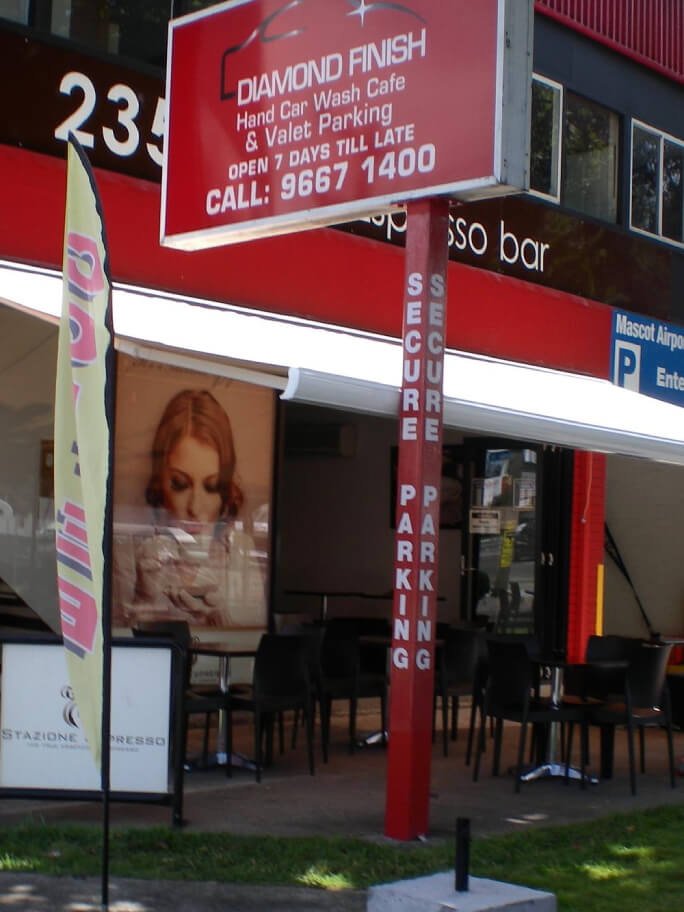 Common Signs That Indicate You Should Consider Our Car Detailing Service
Many of our clients have often asked us how they should know that it's time to come back for another cleaning. To help answer this question to anyone else who might want to know, consider the following common signs it's time to return to our Sydney car detailing in Mascot:
You have odours in the vehicle, and you've tried everything to get rid of it. A good reason to book a cleaning with our team is if you have lingering odours in your car. Regardless of the origin of the odour, foul smells make driving unpleasant for anyone in the vehicle. We can provide a deep clean to remove any odours from your car in no time.
You have tough stains that you can't seem to clean yourself. Not everyone has the right products and equipment readily available at their homes to deal with tough stains in their car. If you are tired of trying to clean these stains yourself, consider turning to our airport car detailing in Mascot for a professional clean.
You have some scratches or dents that you want repaired. While we don't handle excessive damage to your vehicle, we can manage scratches or small dents. Your vehicle deserves to look its best on the road, so there is no reason for you to drive around with unsightly scratches that steal your shine during your drives.
You just can't get to all the nooks and crannies on your own. A proper deep clean is difficult to achieve on your own, especially if you have a large vehicle. Our team has the right equipment to get into all those tiny nooks and crannies, such as in and around your tyres. Even though you might not see these spots often, cleaning it helps prevent the build-up of unwanted dust and dirt that can lead to damage down the line.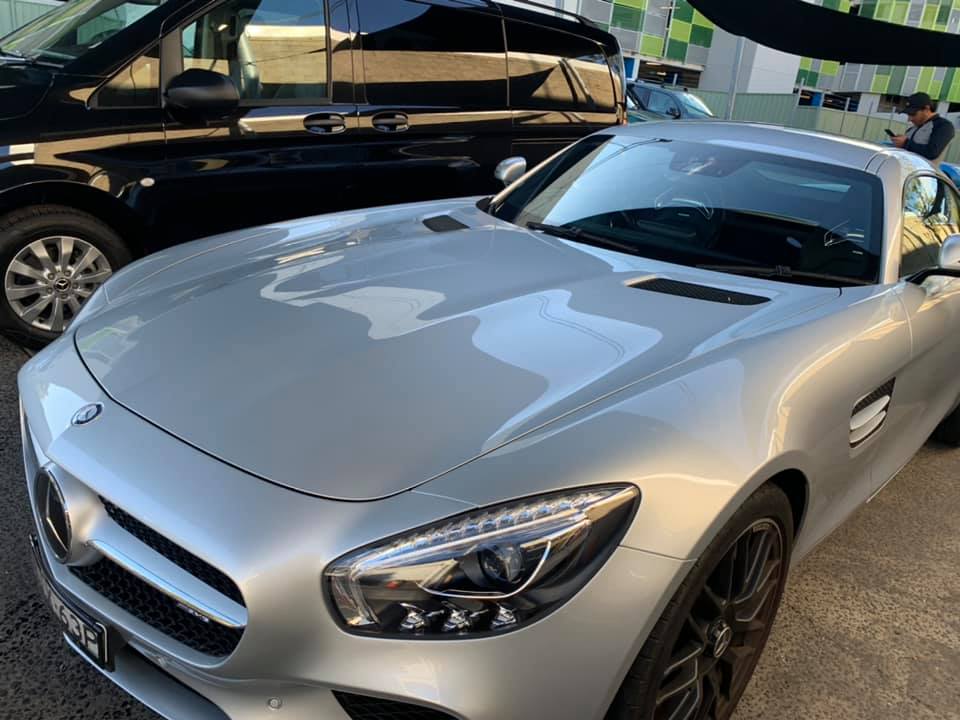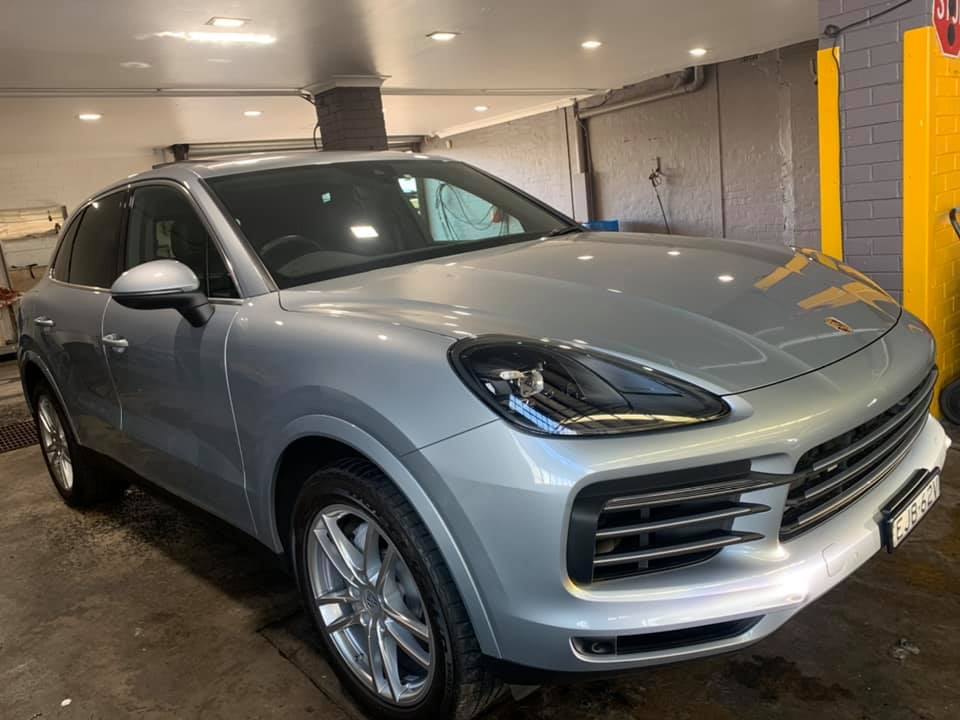 About Us and Our Services for Airport Car Washing in Mascot
Since childhood, our owner has spent years detailing vehicles and learning everything there is to know about the best methods, the best products, and customer satisfaction. Now, years later, Diamond Finish Car Wash is a dream brought to life where the years of experience of our owner translates into a high-quality detailing service that can meet the requirements of any vehicle lover.
If you need a detailing team for your vehicle, give us a call, and we'll make sure you get your booking.