Car Wash Service Mascot
What Sets Diamond Finish Car Wash Apart As a Car Wash Service in Mascot?
Professional vehicle detailing requires precision developed over many years of practice. Diamond Finish Car Wash was started by true detailing enthusiasts who developed an interest in the business in their youth. From working on friends and family members' vehicles, they upgraded to a fully-fledged business.
Today, our vision of a detailing car wash service in Mascot is your dream come true. We are ready to clean, polish, and buff your vehicle to perfection, and we offer an exceptional car wash service to our customers that they can rely on every time they visit. If you have not tried us yet, then don't delay: get your vehicle to our car wash today.
Benefits of Our Car Wash and Detailing Services
A standard car wash in Sydney may be easy to find, but a comprehensive car wash isn't. The quality of our wash is the difference that we offer to our customers. Let's look at some benefits regarding our car wash in Mascot:
We provide exceptional service and back our statements about quality with our actions. Memorable customer service is a point of pride for our team.
We've established quality service after years of experience serving customers. With true knowledge of our craft, our work on your vehicle is world-class.
Our Diamond Standard finish is what brings our loyal customers back repeatedly: they can't find a substitute for our car wash and detailing Diamond Standard approach. From a basic hand wash to our Diamond Standard finish, we guarantee a superior clean and detail on your vehicle. To avoid disrupting your schedule, we wash your car as quickly as possible.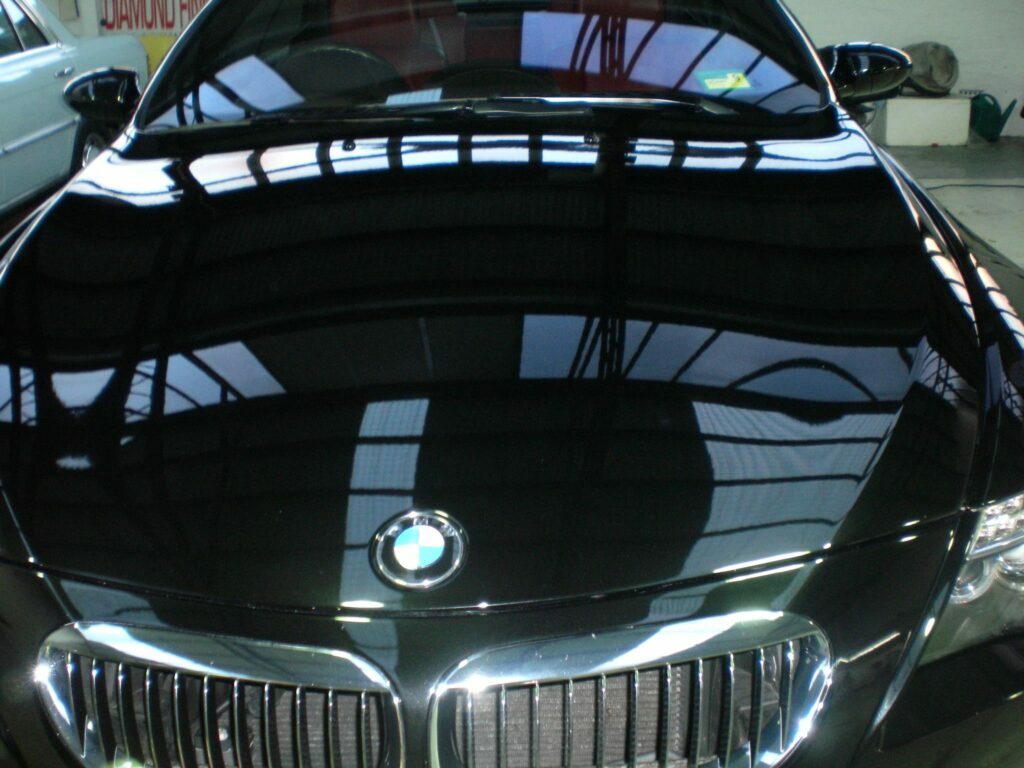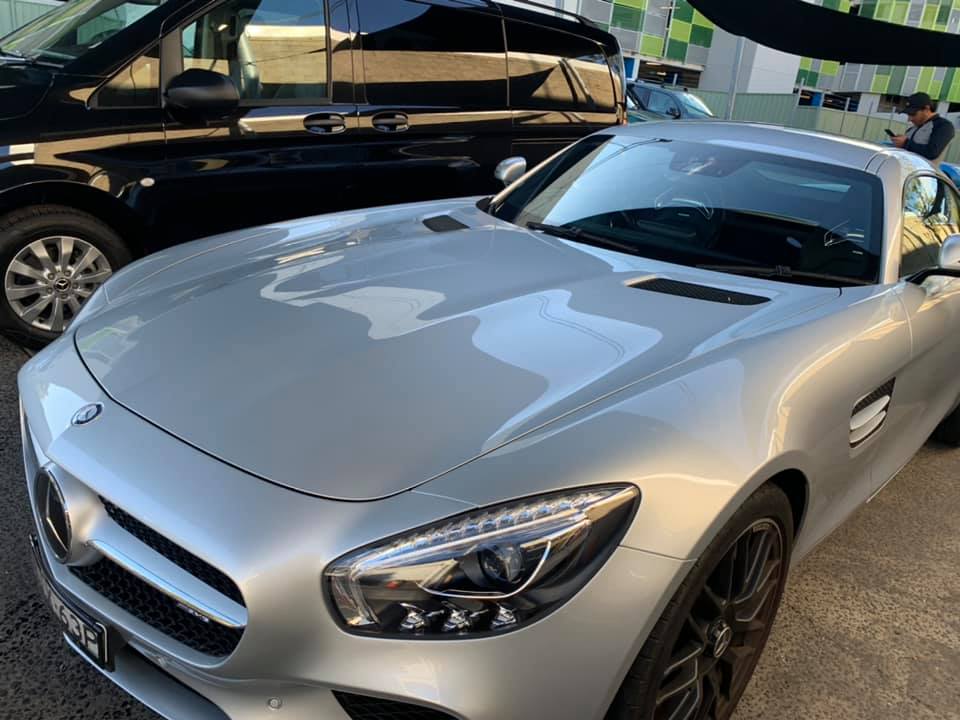 Related Services to a Mascot Car Wash
Beyond a basic wash, which benefits and services do we offer to our customers—and how do we approach washing your vehicle?
We wash your vehicle in a more traditional hand-wash fashion. Hand-washing is a favourite amongst car detailers worldwide because this method is more precise, accurate, and safe for your vehicle's paint. We don't believe in purely machine-based car washes.
Our services include washing, waxing, polishing, and buffing. Based on our extensive experience, we are wizards with our washing, polishing, and buffing tools, and we use quality cleaning products on your vehicle for every wash. We don't cut corners or do half jobs.
If your vehicle has a few surface scratches or scuff marks, then show us the problem at your next visit. We can correct most of these blemishes to your vehicle exterior as part of our standard services. There is no need to keep driving around with unsightly marks on your vehicle: restore your vehicle's exterior and interior to that like-new state again, and impress friends and family with a diamond shine.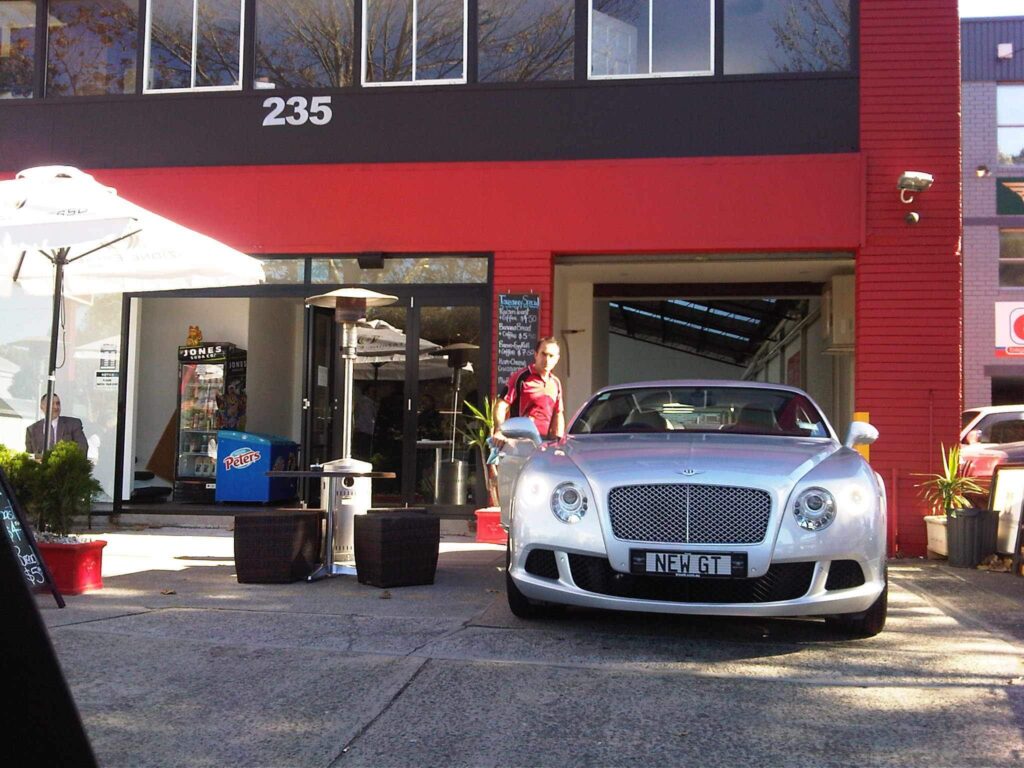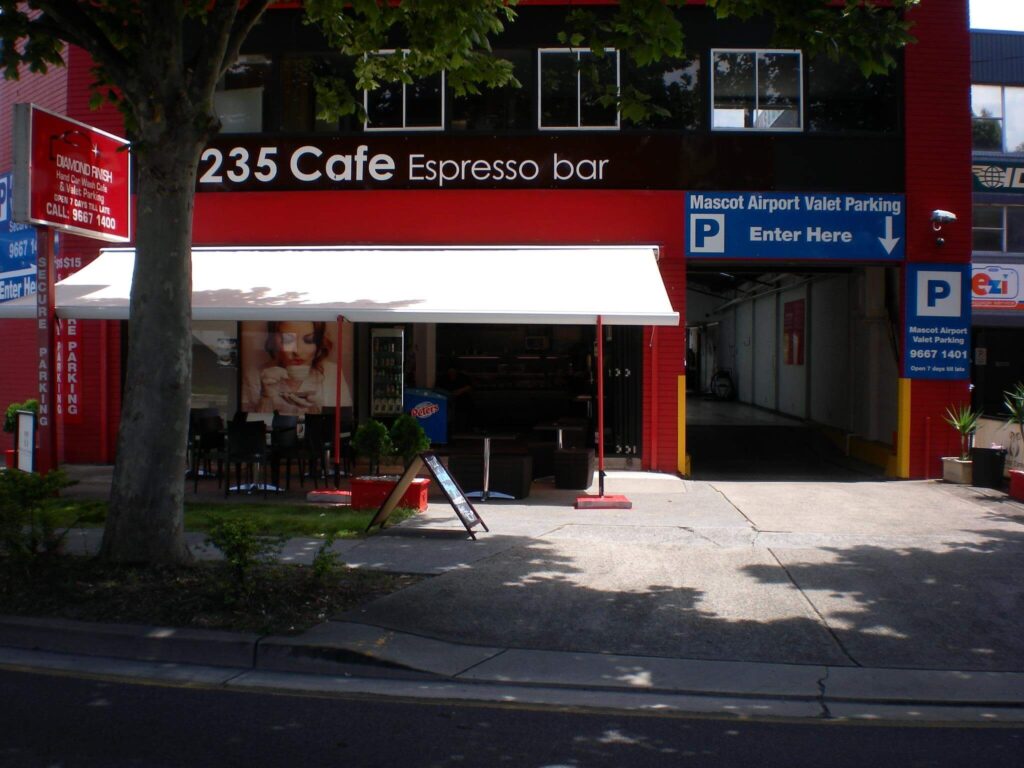 About Diamond Finish Car Wash
Taking care of your vehicle through regular cleaning and some detailing work will go a long way toward preserving the quality of your vehicle over time. Many drivers allow their vehicles to run for extended periods without washing—and in the process, they allow dust and dirt particles to gather on the paint. This buildup is one of the main reasons for the gradual deterioration of external paint quality in cars.
A proud vehicle owner will take the time to look after their vehicle by washing it regularly. We recommend washing your vehicle once per week and then applying some detailing, such as a full polish, every few months. Just as you take the time to wash and groom your body, apply some time and attention to your vehicle.
Consider us your vehicle groomers. We understand that not everyone enjoys washing and polishing their car on a Saturday morning. Allow us to take this task off your hands and give you more free time to do what you love.
We are based in Mascot, Sydney, NSW and service the surrounding area within approximately thirty kilometres. We are located inside Mascot Valet Parking, and we also offer a car wash and detailing service at Sydney Airport.
Contact us now with any queries or concerns that you may have. We look forward to seeing you soon.