Premium Car Detailing Mascot
We Offer Premium Car Detailing in Mascot
When you consider the amount of time you spend in your car, it's no wonder that some owners take the necessary time to treat their vehicles. Since it tirelessly delivers a service, transporting you from one location to the next, it deserves a little spoiling occasionally. If you feel that this describes your relationship with your car, you should consider premium car detailing near Mascot. Trust the team at Diamond Finish Car Wash to restore your car's appearance to showroom condition.
A History About Premium Car Detailing
Car detailing near Sydney can completely transform the appearance of a vehicle. With the latest technology available, it's becoming easier to achieve a sleek, shiny finish. However, cars have been around for centuries, and if you're a car enthusiast, you're probably thinking about how people detailed their vehicles in the past. We'll discuss the history of car detailing and what it usually would include.
The idea of keeping vehicles clean and looking good pre-dates the motor vehicle itself. During the 1800s, people still wanted their mode of transportation to be aesthetically pleasing, even though it was an animal-drawn carriage. It was in Bischofsheim, a town in Germany, that the first-ever vehicle wax became available, and contained animal fat for horse-drawn carriages. Only in 1886 did Karl Benz provide a demonstration of his version of the motorcar. However, with this came the advancement of polishing products from Menzerna in 1888. As the technology for the motorcar developed, so did car detailing.
Since the motorcar was new in the 1900s, only the wealthy could afford to acquire one, but that didn't stop a company named Simoniz from developing their Simons Cleaner and Simons Paste Wax for car detailing in 1910. It was so successful that the detailing process became known as Simonizing. As the years went by, there was more innovation with these products, which saw the release of Turtle Wax in 1944, with Ben Hirsch being the man responsible for its invention. During the 1970s, detailers in Europe and Japan started using metallic paints with a clear coat that delivered a high gloss finish.
At the turn of the millennium, new technology such as microfibre cloths came to fruition, changing the auto detailing and home cleaning industries. Another critical invention was ceramic coating which added a layer of protection to the paint of your car to prevent damage from the sun's UV rays, acid rain, and salt.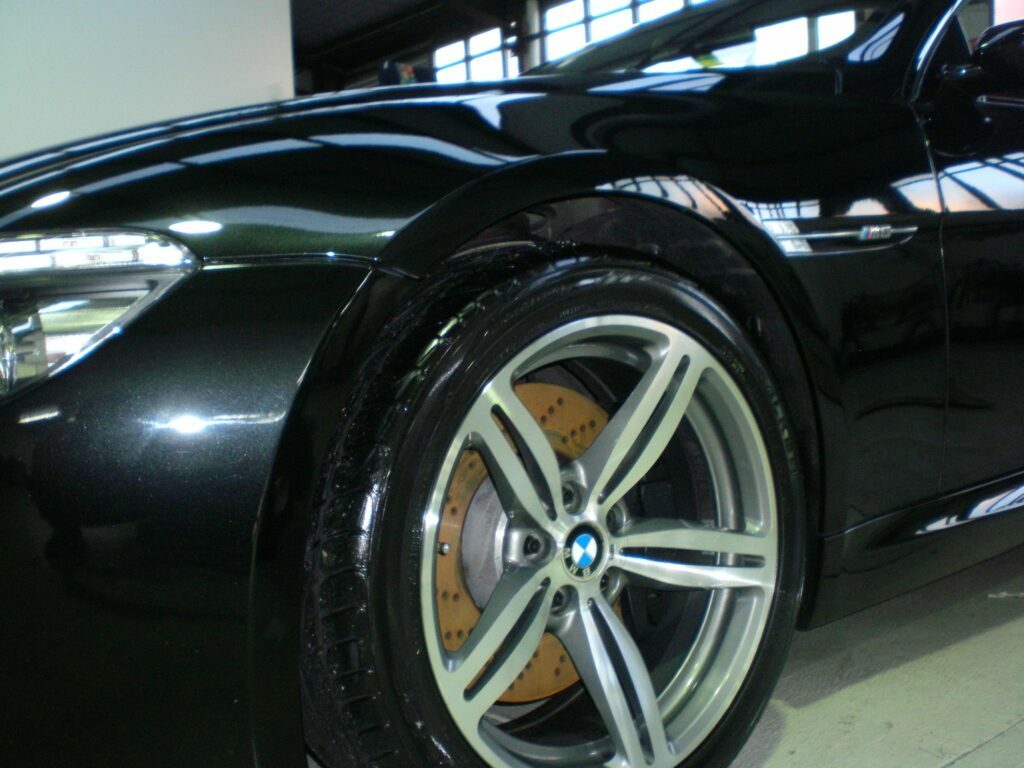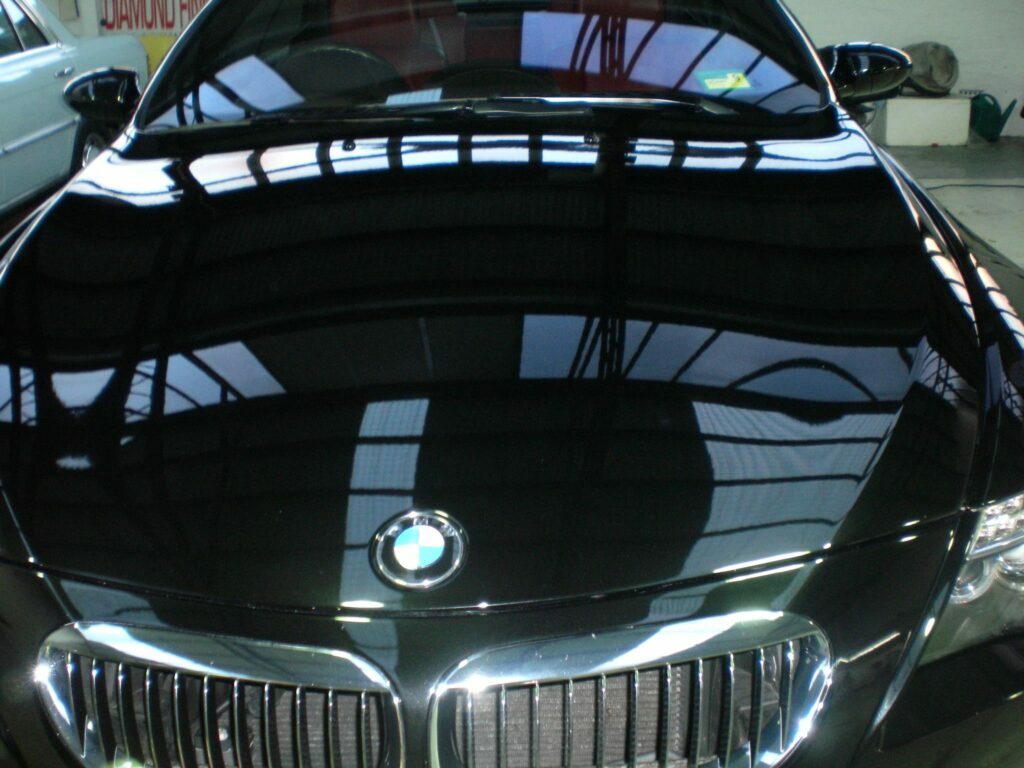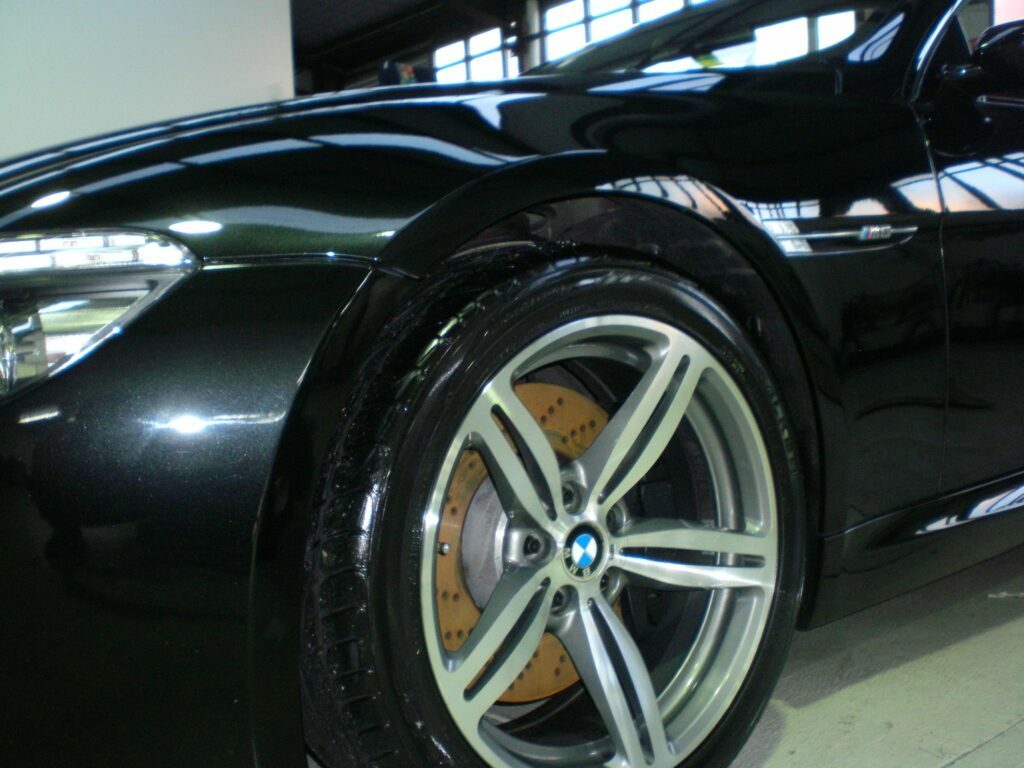 Benefits of Professional Car Detailing Near Mascot
When you think about vehicle maintenance, it shouldn't stop at mechanical work. Professional car detailing goes a long way in increasing the vehicle's lifespan while maintaining its physical appearance. Don't confuse a car wash with Mascot car detailing, as the former removes surface dirt while the latter protects the vehicle's integrity with a deep cleanse for the interior and exterior. When you opt for car detailing, you can expect some of these benefits.
Car detailing takes care of every little crevice around the vehicle. Since you don't clean these areas regularly, dirt can build up and almost become part of the appearance. However, when you detail the car, you'll immediately notice the difference in its aesthetics. Some debris can lodge itself into tiny holes in the paintwork, which are responsible for scratches. You can expect these to disappear with the application of car wax which gives the vehicle that shiny look.
The interior of the car is crucial because that's where you spend most of your time. The gaps between the passenger seats are a common area where items go to rest for eternity, such as fries from your takeaway. With a car detailing service, the interior receives a proper cleanse with protective solvents. If you have leather on the inside, a moisturiser-type cleaner covers the material to prevent cracks and tears. After your car comes out of detailing, you can expect a stain-free, fresh-aroma interior.
As opposed to common belief, a car detailing service near Mascot can enhance the overall performance of the vehicle. Since the process involves cleaning the engine, it eliminates the build-up of dust and dirt from the block, making it easier for the car to operate smoothly and at lower temperatures. You won't experience this benefit with an ordinary car wash.
Without regular detailing, dust will inevitably settle into various corners of your vehicle. When you use the air conditioner or heater, you simply move the dust around. With proper detailing, you remove dust and allergens, which vastly improves the air quality.
Perhaps one of the biggest benefits of car detailing is the maintenance of the car's value. Protective paint coating, cleaner upholstery, longer lifespan, and better-performing engine will lead to an improved resale value.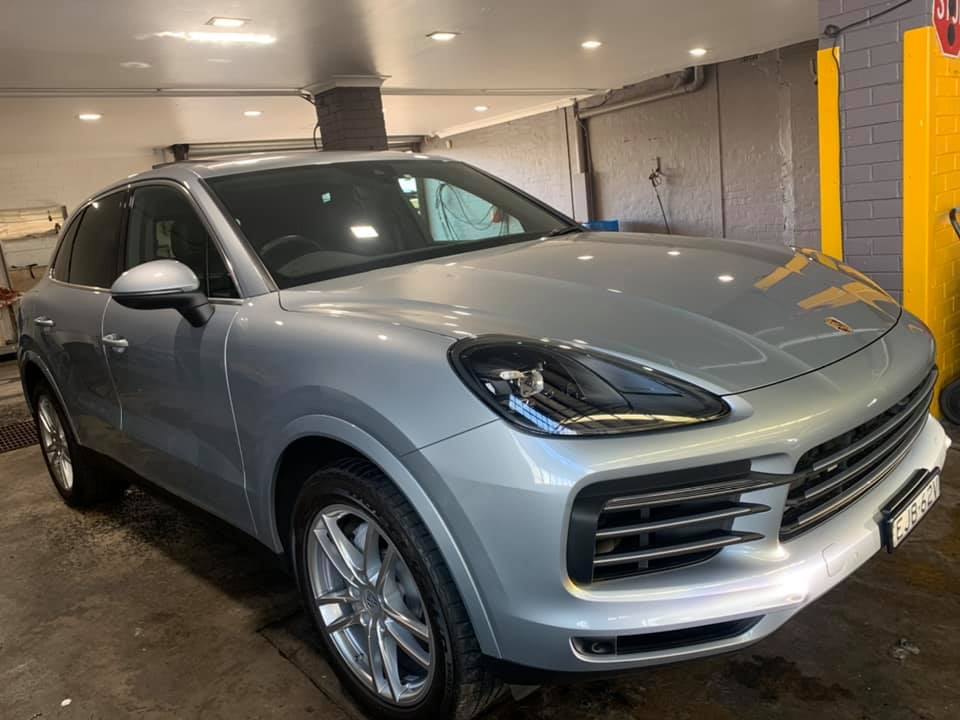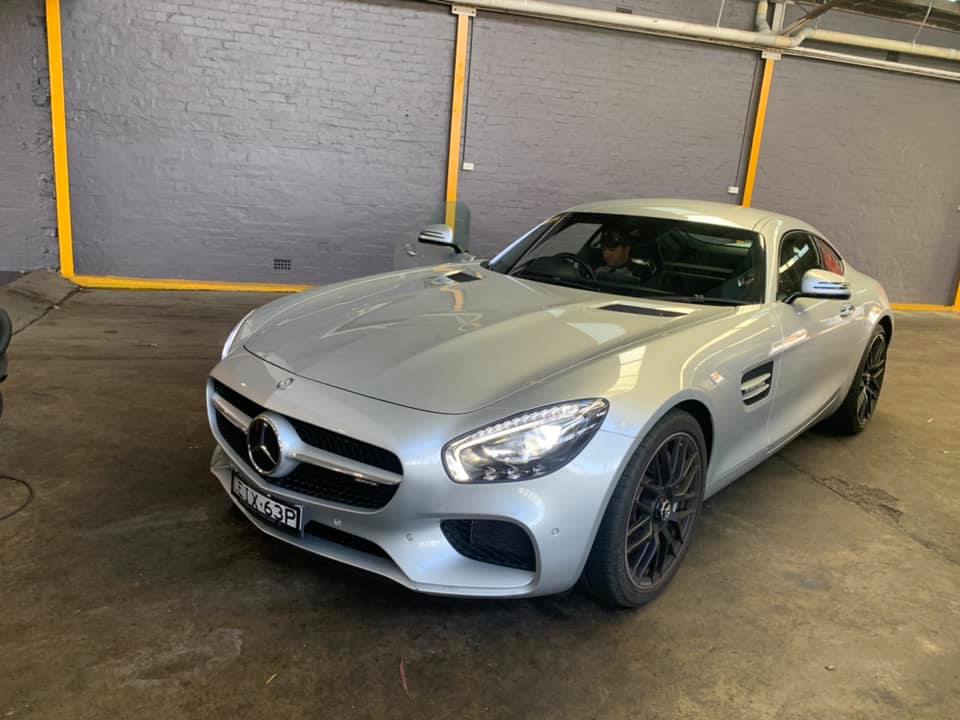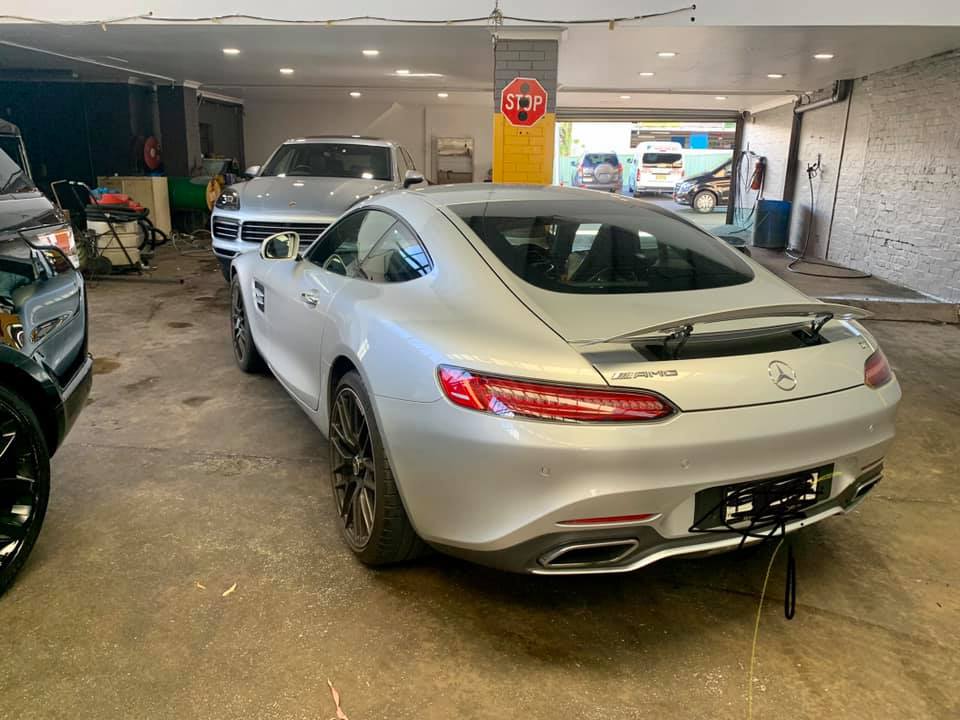 About Diamond Finish Car Wash
We are the leaders in car wash and detailing services around Mascot. Our team has years of industry experience and has always ensured our customers walk away with us exceeding their expectations. We treat your vehicle as if it were ours so you can rest easy in the knowledge that your precious belongings are in capable and reliable hands.
Our services are relatively quick, and you can expect the Diamond standard finish, which ensures that you'll be turning heads everywhere you drive. We wash your car the old-fashioned way, with our hands as we aim to clean the vehicle thoroughly without the use of a machine. Contact us to make a booking and give your car a treatment day.